Plant Hire for your Workplace
modern | nourishing | sustainable
The benefits of plants in your office space…
Adding just one plant per square metre has proven to increase memory retention and helped employees score higher on other basic tests
Create an attractive workplace
Who doesn't love a clean, vibrant workplace! Adding plants brings a touch of living & softness to any office space
Live Plants in a workplace have proven to provide higher wellbeing and productivity. A small study in Norway by the Agricultural University of Norway in the 1990s found that the introduction of plants to one office was linked to a 25% decrease in symptoms of ill health, including fatigue, concentration problems, dry skin and irritation of the nose and eyes.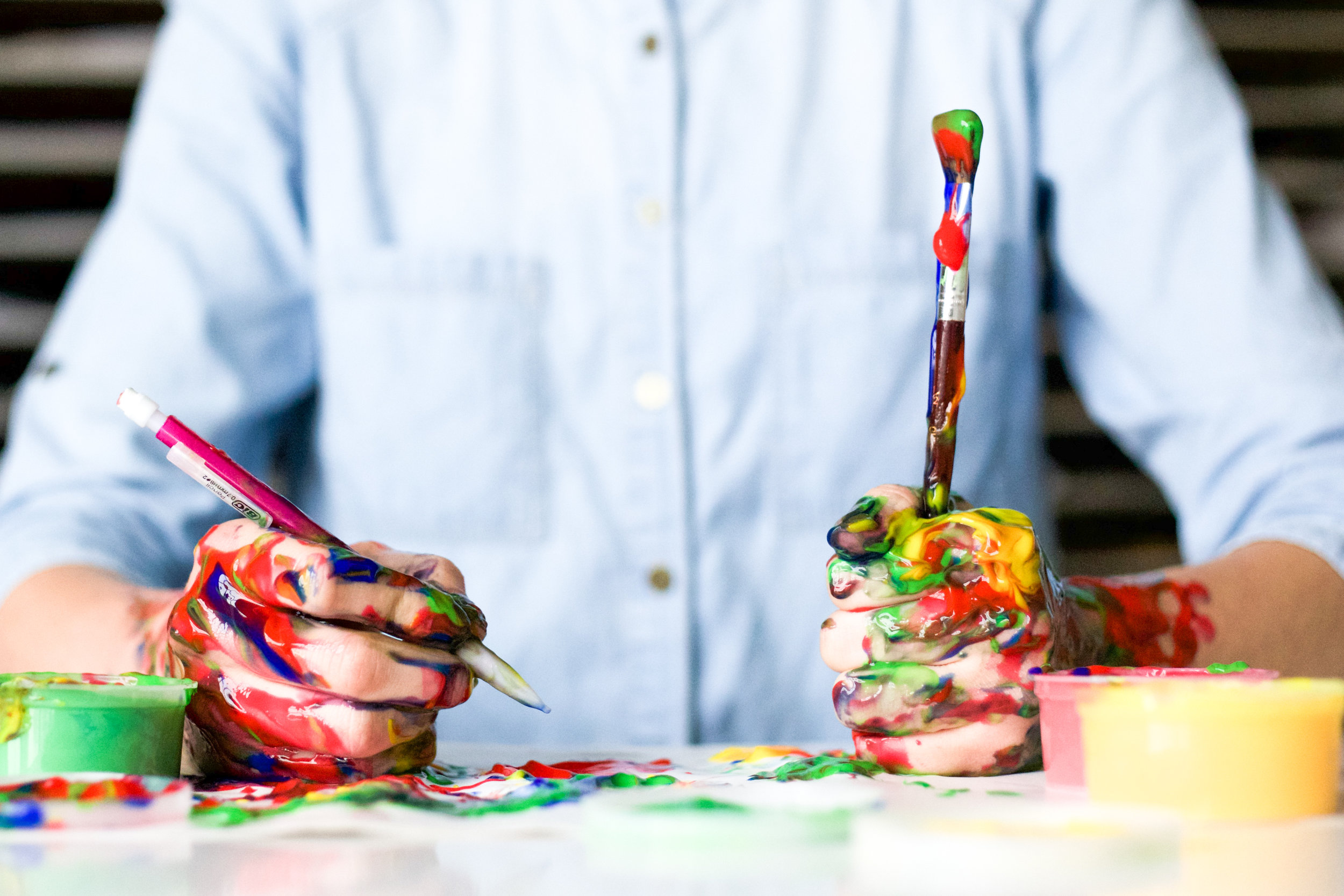 Attention restoration theory suggests that looking at nature can shift the brain into a different processing mode, making your team feel more relaxed and better able to concentrate.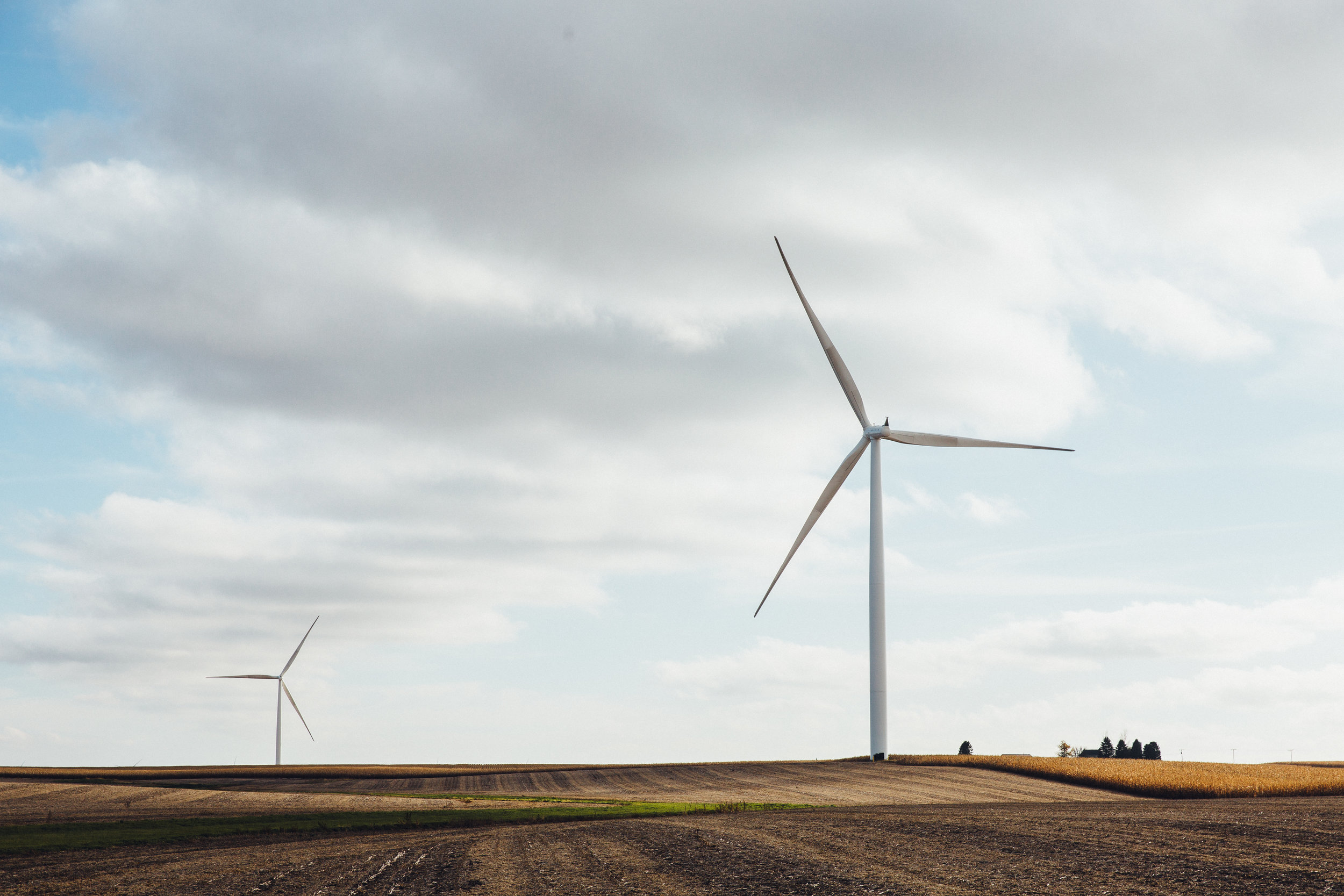 Plants absorb a gas called carbon dioxide and in the process, create oxygen – this is amazing for your workplace as us humans need oxygen to survive on – the more the merrier!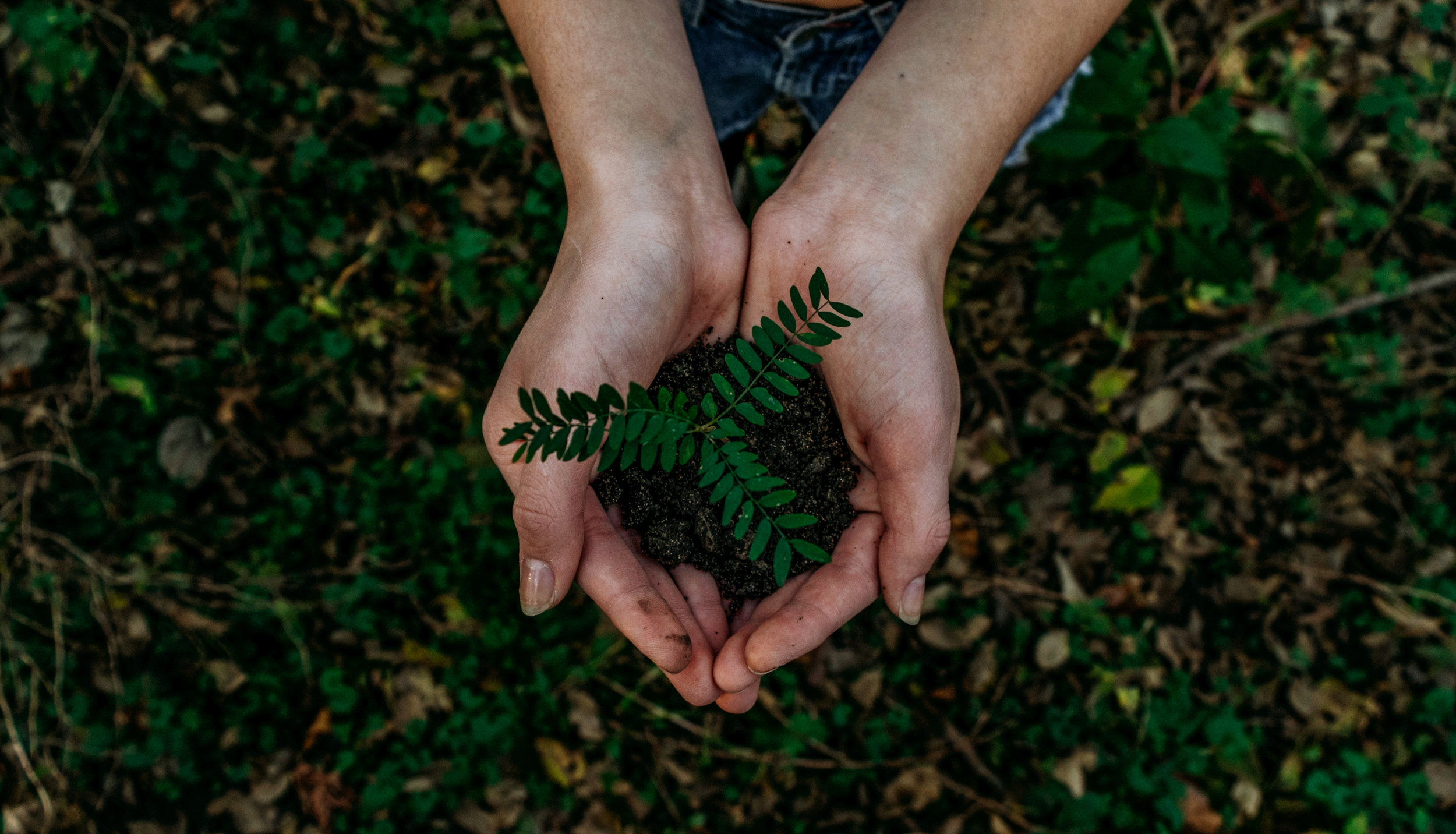 Studies have proven that when plants were introduced to a workplace, the stress amongst team members was significantly reduced. Results of a 2010 study by the University oi Technology, Sydney have shown results of up to 37% fall in reported tension and anxiety; a 58% drop in depression or dejection; a 44% decrease in anger and hostility; and a 38% reduction in fatigue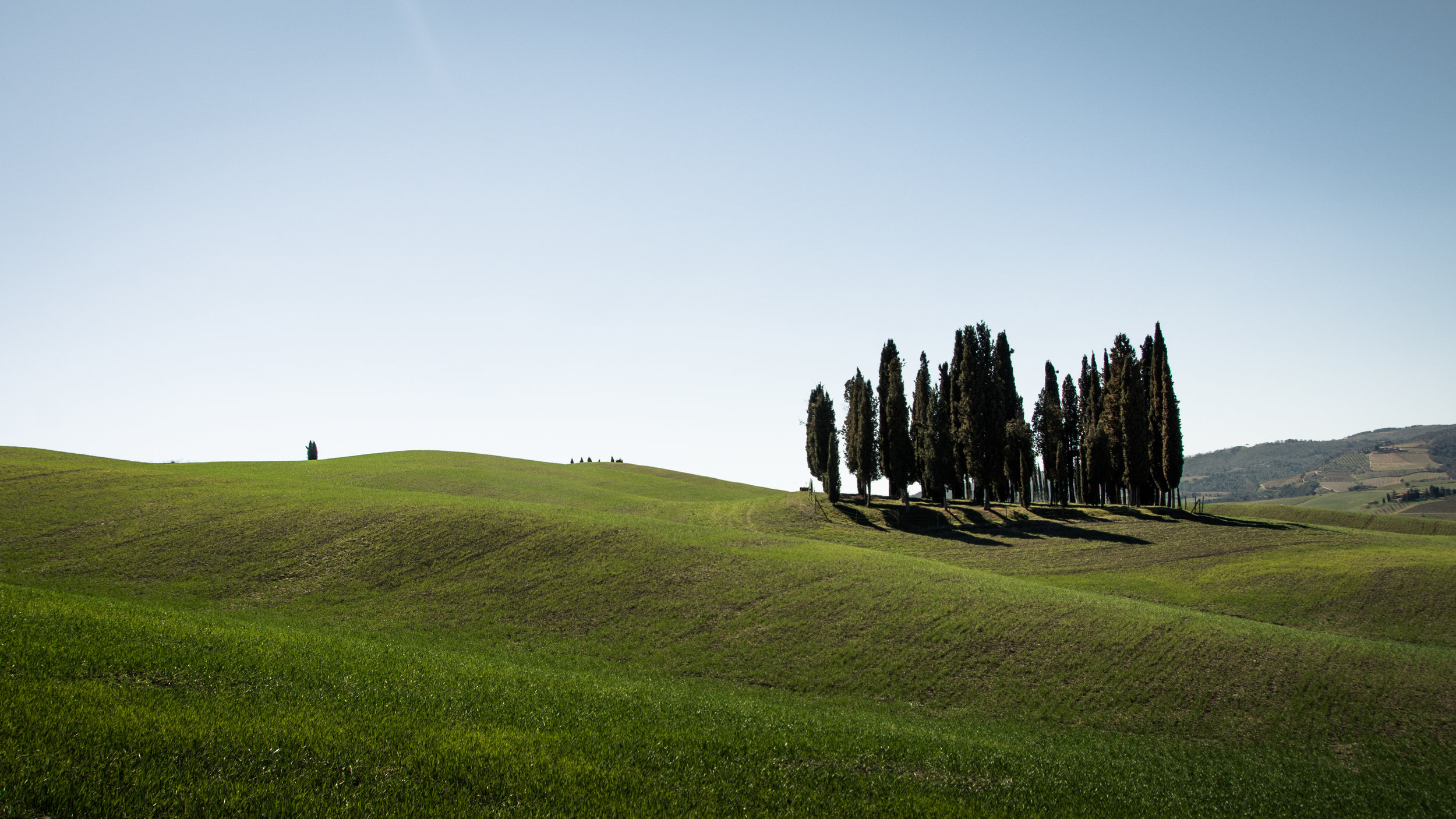 Choose from a permanent plant selection or for plant rotation - we change the plants up for you on agreed terms, plus maintain and care for the plants regardless of your plan with us. All you have to do is sign up!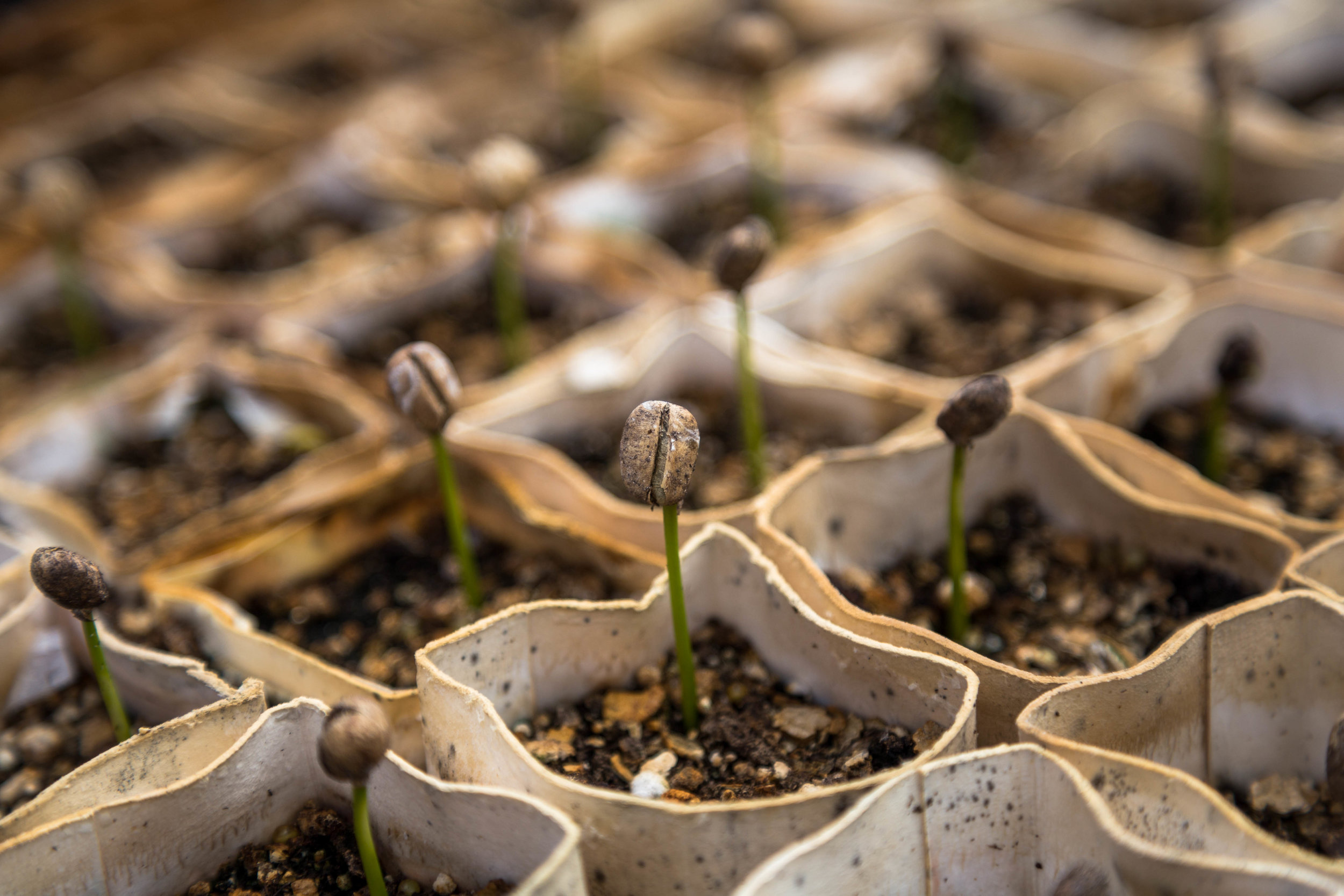 Book in an obligation free consult with us, to discuss your office needs and plan a planting plan for your premise.
Looking for an outdoor landscaping service as well?
Check out our brother/sister company
Looking for a permanent install of plants in your office space?
Not only do we hire, we supply and install any set up you can dream of. Maintenance of plants can also be included at set monthly fees based on your plant care needs